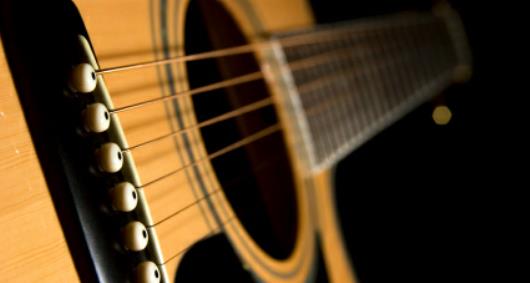 CUSIMUSICO was (born) in 1990, and hosts over one hundred songs in its roster.

Other artists have recorded music written by Chuck, and had some good luck with them.  Billy Keeble recorded "Neon Sun", "When She Does Me Right", and "Please Sing Silver Wings Again" on his album titled "THE REAL ME".  "Please Sing Silver Wings Again" went to #3 in the national European country music charts, being #1 in a couple countries over there.

A few years ago Jason Roberts (of Asleep At The Wheel fame) recorded "When She Does Me Right" , and can still be heard occasionally in elevators and restaurants.  (thanks MUZAC!)  This particular song has been recorded by many artists in the last twenty years. 

    It is not unusual in our american west to hear a country band pull this song out and fill the dance floor, although the song was never a promoted release, and therefore never a radio hit.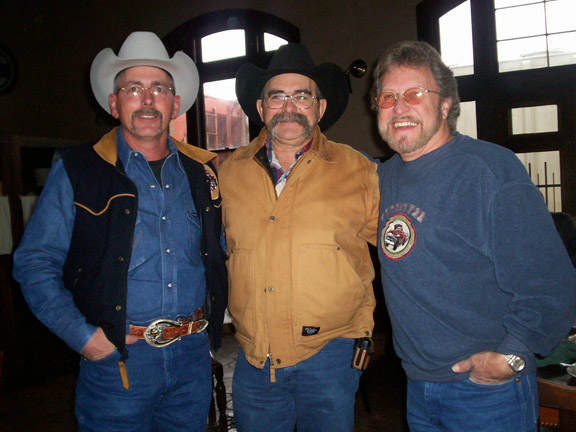 Danny Adams, Chuck and Darrel McCall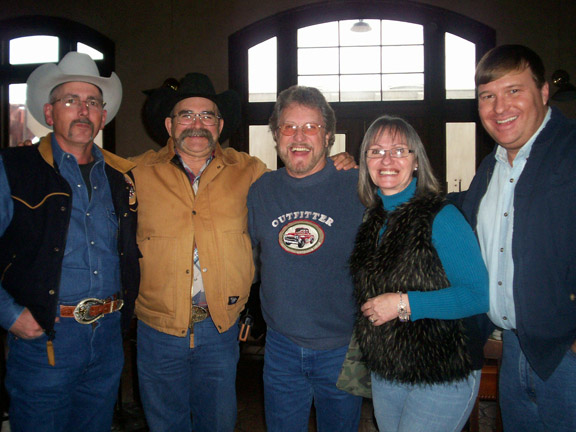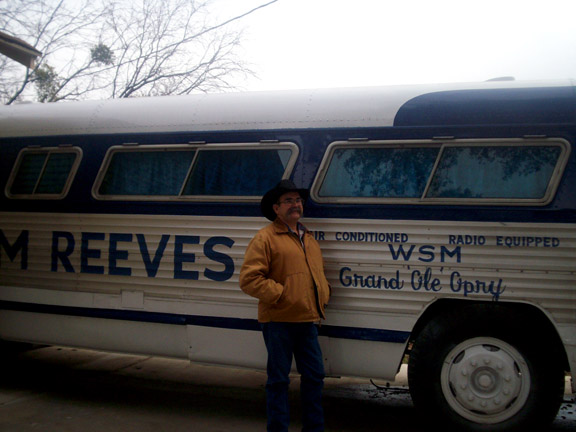 Chuck with Jim Reeves's Bus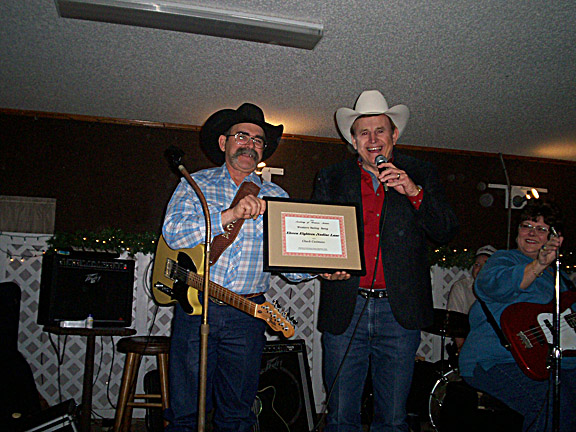 Chuck with Joe Paul Nichols