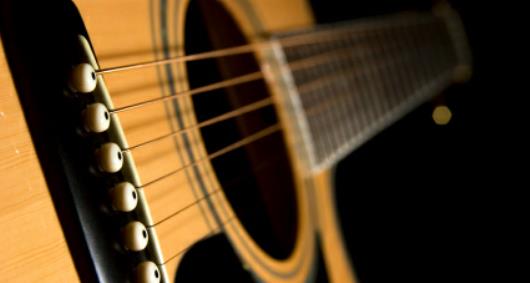 Hello and welcome to Chuck Cusimano's official website.  When it comes to Western Swing, Chuck is one of the best singer/songwriters around.

Chuck is a country western musician, singer, songwriter, who began his career in Country Music in 1972 after serving four years in the U.S. Navy, and was living for a couple months in Long Beach Ca. To Date Cusimano has written close to a thousand songs, and poems.

Chuck wrote a song in 2004 titled "ELEVEN EIGHTEEN NADINE LANE" which became the western swing song of the year in the AWA, as it received the Will Rogers award, and was also the song of the year in Mike Gross's SWINGIN' WEST internet radio program.  The song was recorded by Joe Paul Nichols and rose to # 1 in the Western Swing category in the Sept 2006 issue of the Power Source Magazine.  It also marked the ninth song recorded by Joe Paul Nichols, and written by Chuck Cusimano.   Ironically, the song "Eleven Eighteen Nadine Lane" is the address of another musician friend of Chuck's who had first crack at the song and turned it down.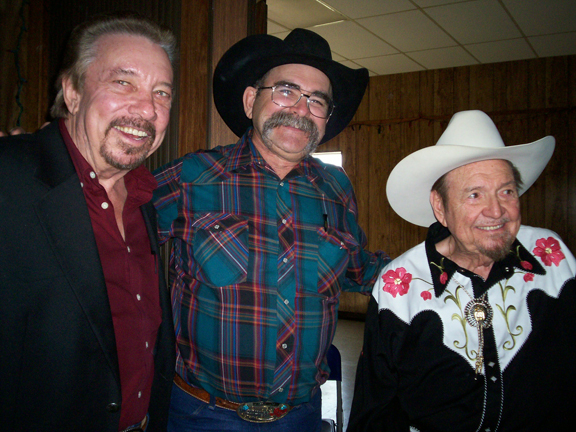 Curtis Potter, Chuck and Hank Thompson